Your trusted Partner in Turnkey Electrical instrumentation & Process Automation Job
Engineering Services for Electrical Control and Instrumentation System
We are professionals and specialists in the field of Instrumentation and Electrical Engineering. We undertake projects on turkey basis from concept to commissioning. Our service include consultancy, Supply, Erection and commissioning, Repairing, Re-conditioning, Servicing, Third party inspections, involving in procurement assistance, order follow-up, Loop testing etc. of Control and Instrumentation and Electrical field.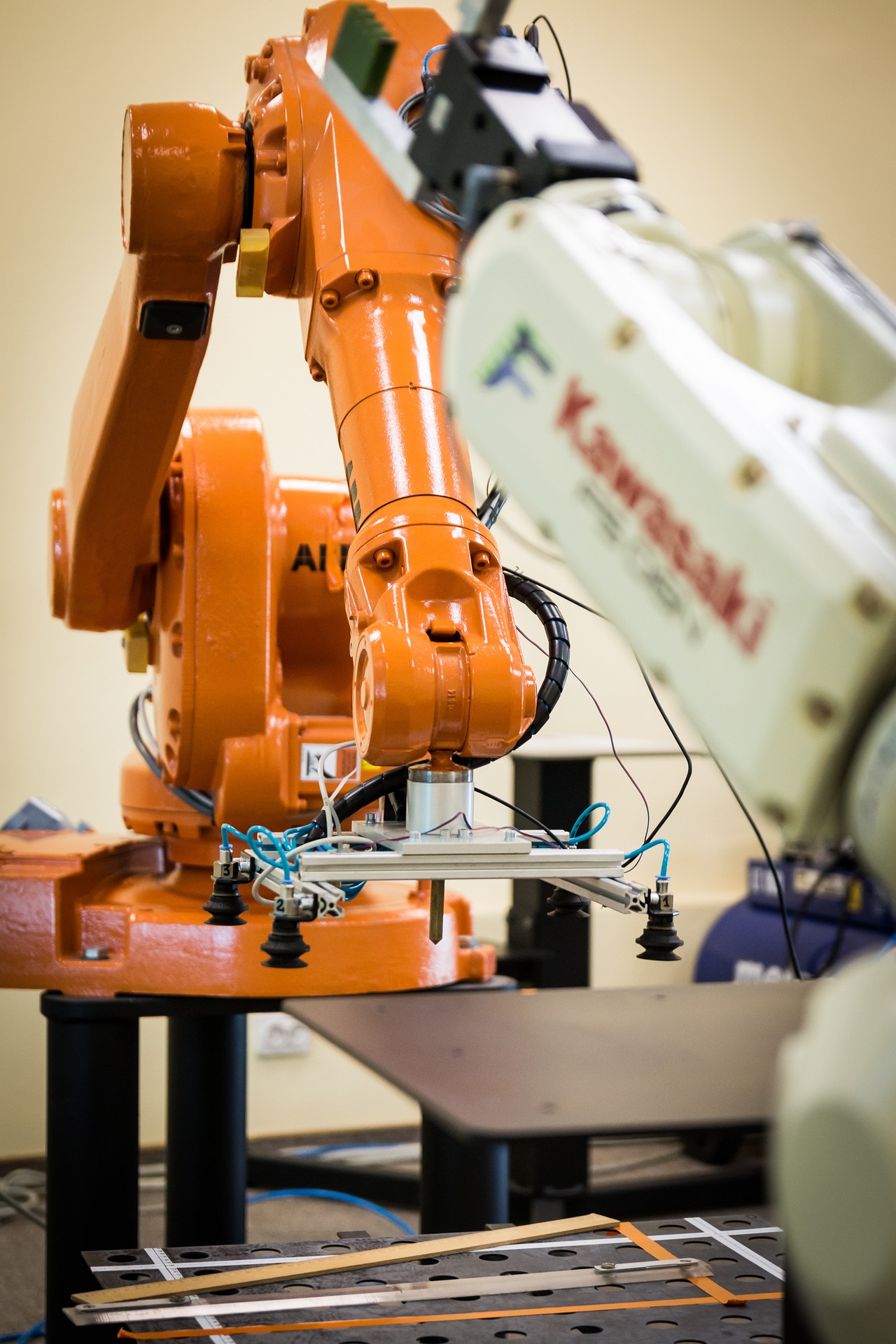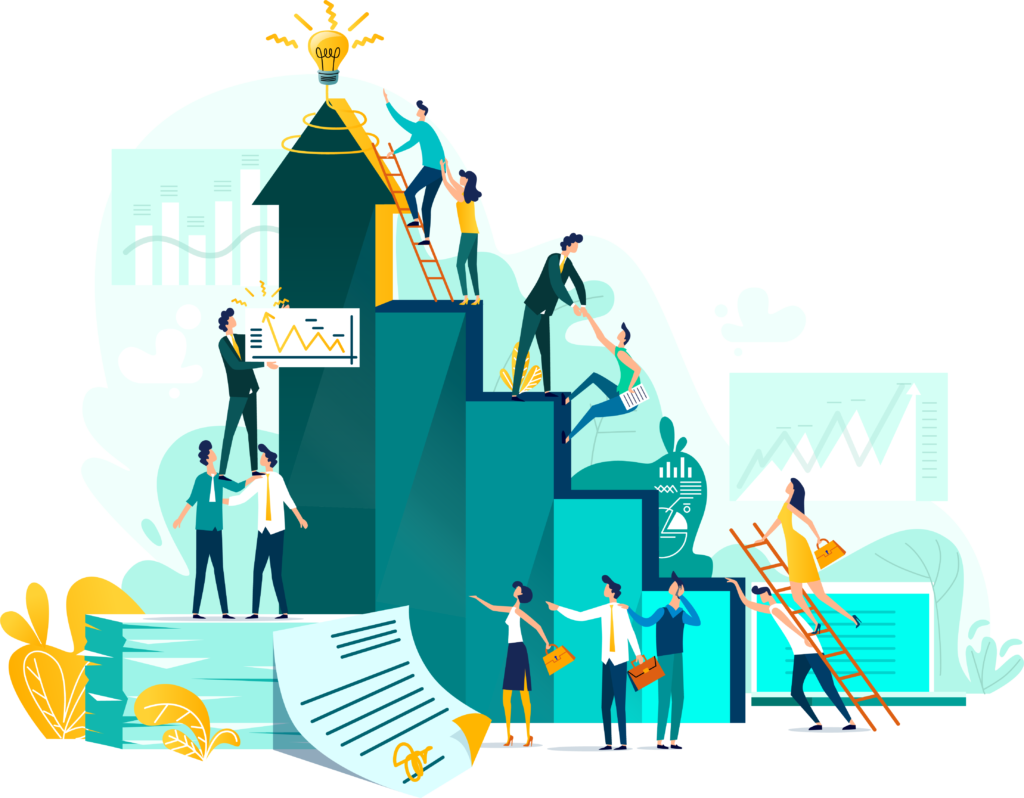 To eliminate the Automation Service problems of our customers.
To maintain our position as the market leader in Automation field.
To be a well known and reputable company.
To enrich our experience in the Automation field.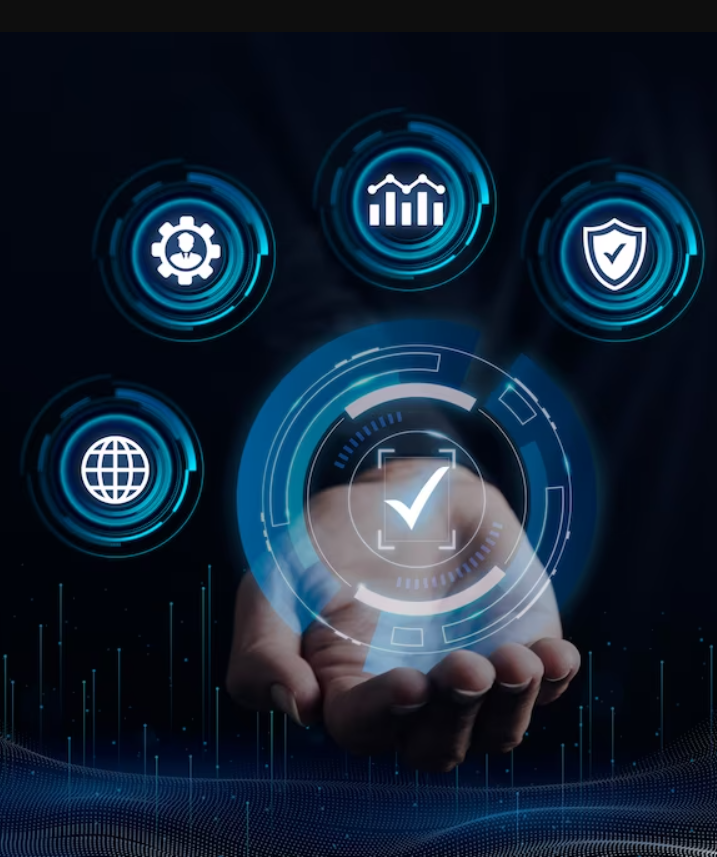 Turnkey Electrical, instrumentation and Process Automation Jobs for power, chemical, petro chemical, sugar, cement paper, and all other related process industries electrical Instrumentation revamping jobs.
Installation erection, testing and commissioning jobs of Electrical and Control Instrumentation works.
Designing, fabrication and supply of Control Panel.
Erection and commissioning assistance for H.T, L.T, power equipments, Bus ducts, transformers switch gear units related to all electrical needs.
We are specialist in erection of isolated phase Bus duct of all ratings.
Supply of MCC, PCC, APFC, Panels. 
Supply of perforated and lader type cable trays and accessories.
Detail Engineering Design and Consultancy for process, Instrumentation and Automation and Electrical Jobs. 
Products marketing from the Principals for electrical and instrumentation. 
D.C. Drives / D.C. Power Supply/ A.C. Drives dealers for reputed manufacturers.
Instrumentation panels, design, fabrication and supply. 
Microprocessor based Jumbo displays for various parameters in 2″ – 7″ size segment. 
Digital Counters/RPM/Counters/Sequential timers/Rate floe indicators / Totalizer. 
On-line PH Indicators/Ph Meters/PH Analyzers.
VARUN offers PLC / DCS based SCADA systems with continuous and sequential control for different industrial application ranging from Power Chemical and Petrochemical processing to food, dairy and beverage, from pulp & paper to metals & mining, from pharmaceutical processing to wastewater treatment. VARUN has solution that can help ensure process integrity, product quality and manufacturing productivity.
Process parameter like Flow, Temperature, Pressure, pH, Level, Density, Draft (Vacuum), Speed and Load are monitored using appropriate sensors & transmitters. These signals are fed to stand-alone PID controller or PLC/DCS based SCADA systems. The output from these controllers is used to position the valves, damper or to control the conveyor speed or to regulate pump speed using VFDS, so as to maintain the process variable very close to set point.
We can support you by providing the following services:
Preparation of techno-economic feasibility reports and detailed project reports. 
System design and basic engineering. 
Tender document preparation, tender evaluation, order follow-up and expediting and other detailed engineering services.
Inspection and project monitoring services.
Procurement and supply of materials.
Erection, testing and commissioning.
System engineering for PLC, SCADA and PC Based DAS, Building automation, fire alarm and factory automation systems.
Preparation of general arrangement drawings, internal component layout drawings, bill of materials, Logic/control wiring drawings for panels/MCCs.
Material procurement, fabrication, assembly, wiring and testing.
Complete engineering for revamping/modernization and implementation of revamping scheme.